Get better results with us!
Full Cover Roofing is also certified to install cool roofs systems
A cool roof is one that has been designed to reflect more sunlight and absorb less heat than a standard roof. Cool roofs can be made of a highly reflective type of covering, a sheet covering, or highly reflective tiles or shingles. Nearly any type of building can benefit from a cool roof.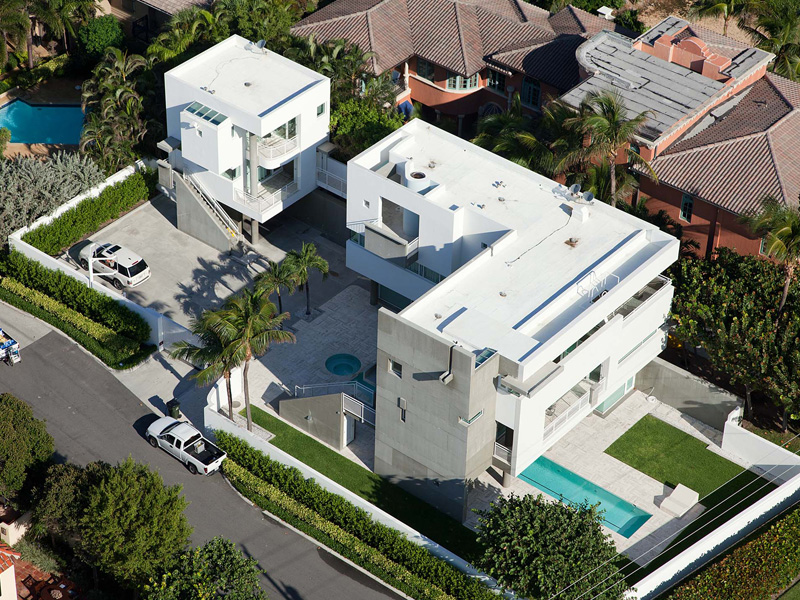 We provide free estimates, regardless of what kind of roofing work needs to be done.
Our company is also certified by prestigious roofing materials manufacturers: