Get better results with us!
Is your roof starting to age and beginning to look dull or worn?
If you need to build a new roof, we are the roofing contractor that builders trust. With over two decades of experience, we have set a standard of quality for new home communities.
We provide timely installations and excellent customer service, which has given us the opportunity to meet the roofing needs of many residential and commercial properties.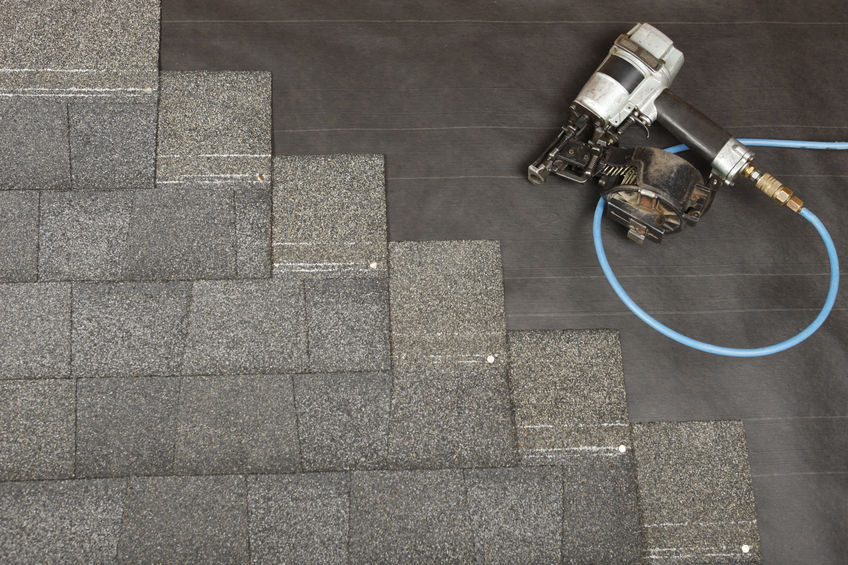 We will be in touch! A technician will come by once a year to check on the condition of your roofing system. Catching on details, making minor repairs, and checking on your roof on a regular basis.  This will extend the life of any roofing system and save you money in the long run.
We provide free estimates, regardless of what kind of roofing work needs to be done.
Our company is also certified by prestigious roofing materials manufacturers: